Login
(Sign up not available here)
The Hillingdon Arts Association is here to foster ART and help all those involved with ART in any way.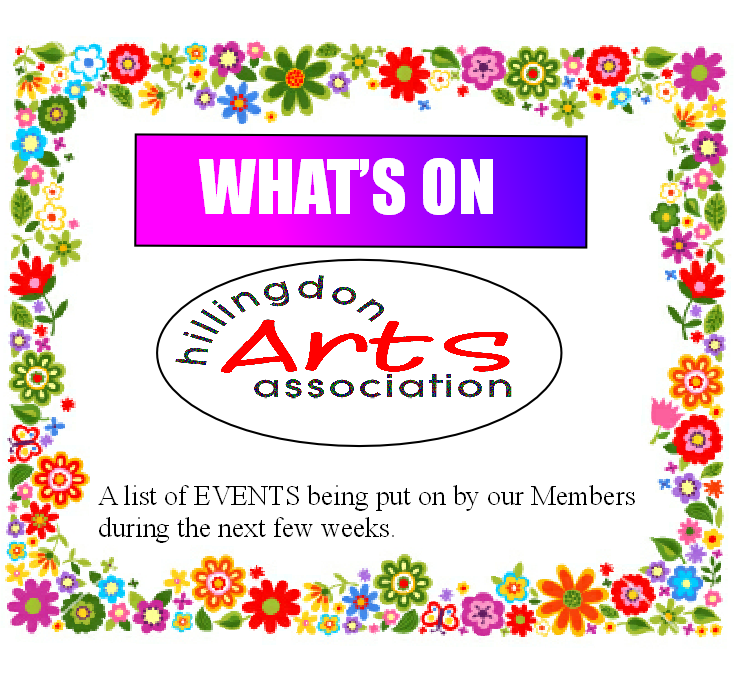 For an up-to-date list of ALL future events, go to Whats On at the top of the page and select
`List of Events`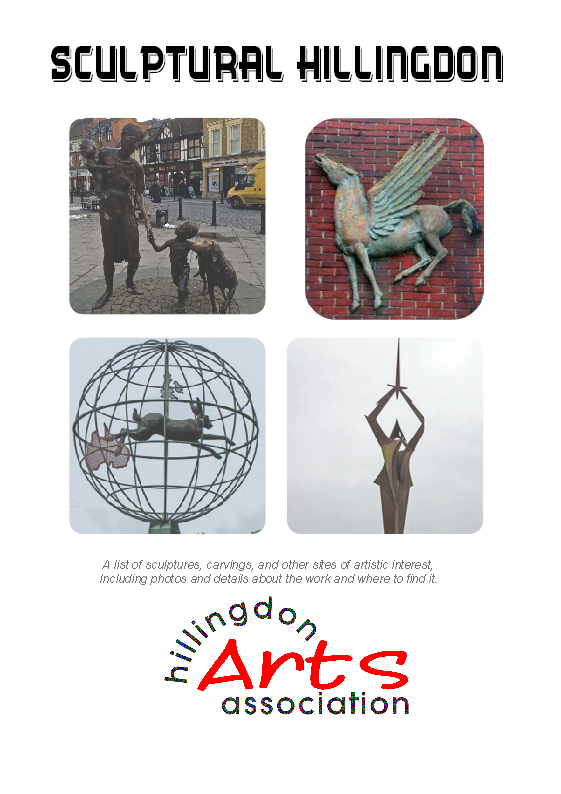 Sculptural Hillingdon is a free booklet published by the HAA.
It is a guide to 14 of the sculptures and other interesting sites you can see in this borough.
Although it is now out of print you can see the pages by either clicking the image above or going to 'News & Views' at the top of this page and selecting
'Sculptural Booklet'
A new version is being prepared, so if you know of any sculptures in this area, please contact us.
Listings Display.
A Theme selector button has been added so the default yellow (sunny) theme may be modified. It is a grey button entitled [Show Theme Choices]. It's quite easy. Once set it will remember your choice. You can try it here...