Login

(Sign Up not available here)

you are logged in as
We need your help
You can help just by coming to our meetings (Once things get back to normal). Meetingsare held only once in 6 weeks.
If you think you might be able to help, please click on the link below.
Click here for more information.
Entering Event Details During the Current Crisis
You may be planning special events for the current crisis. If so you can still
enter events on our Website.
You could, for example, enter ZOOM on the title line. Or you could put a full explanation in the blue box editor.
Tell your members to check the HAA website for details.
View a List of Events.
If there is some doubt as to whether an event will take place or not, or the date or venue might be changed, then there is a new entry marked STATUS where you can enter PROPOSED.
Some suitable wording will then be added, but you can also add your own words to the Details, or to the Blue Box.
You will be able to change it to CONFIRMED, or CANCELLED at a later date.
Help the HAA

Amazon have kindly arranged for a donation to be made to the HAA each time you order goods from them. This costs you nothing and you still get the low prices and great range as usual
Just order your goods from Smile.Amazon or click on the link in the box below . Every little helps.
What`s On Leaflet Suspended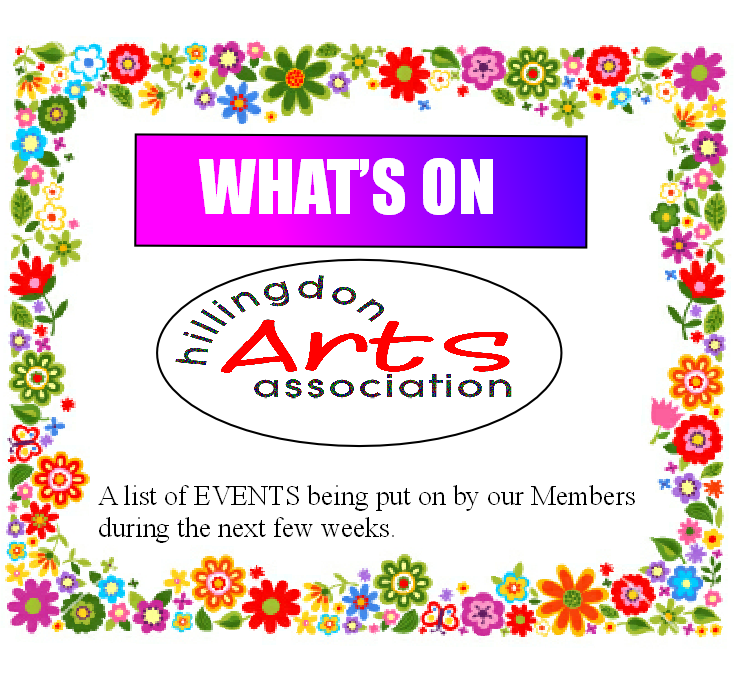 Because of the current Crisis many Events have had to be cancelled.
So the publication of the What`s On leaflet has been suspended until further notice.
The Listings on this website will remain, but some have been marked only PROPOSED when it is uncertain whether they will take place or not.
You can still print a cut-down version of the leaflet yourself
.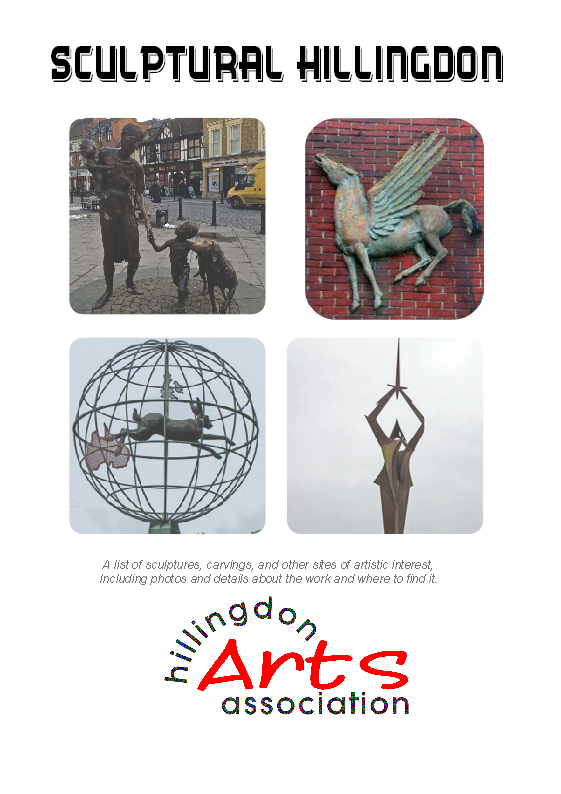 Sculptural Hillingdon is a free booklet published by the HAA.
It is a guide to 14 of the sculptures and other interesting sites you can see in this borough.
Although it is now out of print you can see the pages by either clicking the image above or going to 'News & Views' at the top of this page and selecting
'Sculptural Booklet'
A new version is being prepared, so if you know of any sculptures in this area, please contact us.